Founded in 2013, we have fast become one of the UK's leading recruitment agencies, working across Software Development, IT, Space & Satellite and Aeropsace. Our partners range from major international FTSE 100 clients to some of the most exciting and innovative businesses on the planet.
We are very careful about the candidates we select and the clients we match them with. We research all of our projects rigorously, carefully matching the right candidate to the right client.
Our aim is to offer the finest partnerships going, through Executive Search, Permanent or Contract | Interim hires.
Within Micro IT's Aerospace | Space & Satellite division we have a genuine enthusiasm and passion for the industry partnering with some of the brightest minds who like us have a desire to make a difference and change the world we live in.
To compliment our recruitment services, we ensure our partners have full access to our in-depth knowledge, experience and market trends of the Aerospace | Space & Satellite market Globally.
We take pride in our services and recruitment solutions by truly under­standing our clients brand, goals and projects, we believe it's essen­tial to immerse ourselves and become a brand ambassador for our customers.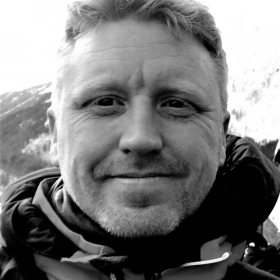 Peter Murtough
Managing Director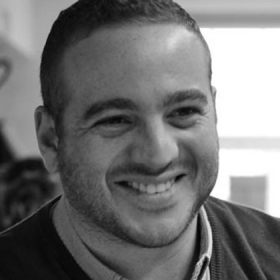 Patrick Andrews
My approach to recruitment is one of partnership and trust. I am not chasing a one-off fee, or looking to just make a quick placement and that's it. Strong relationships are key and they are built on mutual trust, respect and understanding and that's what I strive to develop with candidates and clients alike.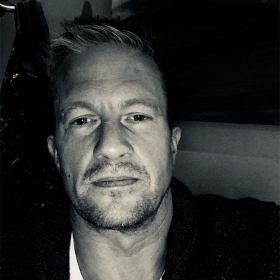 Jonathan Marshall
Jonathan has over ten years of recruitment experience, initially with expertise within support and infrastructure, Jonathan moved into software development about 36 months ago and now covers all areas within this sector, from Full Stack to front or back end developers: from Scala to Java and Ruby as well as all .net technologies.
With a distinct awareness of his markets Jonathan has a fantastic network and conducts most of his business through pure head hunting to make sure that he provides the very best service to both candidates and clients.
With clients ranging form Software houses, IB's to MSP's Jonathan has a varied client base and has a great reputation with all those he conducts business with.