Founded in 2013, we have fast become one of the UK's leading recruitment agencies, working across Connected Technology and Space & Satellite. Our partners range from major international FTSE 100 clients to some of the most exciting and innovative businesses and start-ups on the planet.
We are very careful about the candidates we select and the clients we match them with. We research all of our projects rigorously, carefully matching the right candidate to the right client.
Our aim is to offer the finest partnerships going, through Executive Search, Permanent or Contract | Interim hires. We have a genuine enthusiasm and passion partnering with some of the brightest minds who like us have a desire to make a difference and change the world we live in.
To compliment our recruitment services, we ensure our partners have full access to our in-depth knowledge, experience and market trends of their markets Globally.
We take pride in our services and recruitment solutions by truly under­standing our clients brand, goals and projects, we believe it's essen­tial to immerse ourselves and become a brand ambassador for our customers.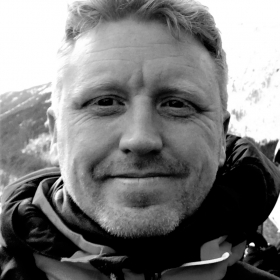 Peter Murtough
Managing Director